£

5.00
WSAG BOOKS DONATION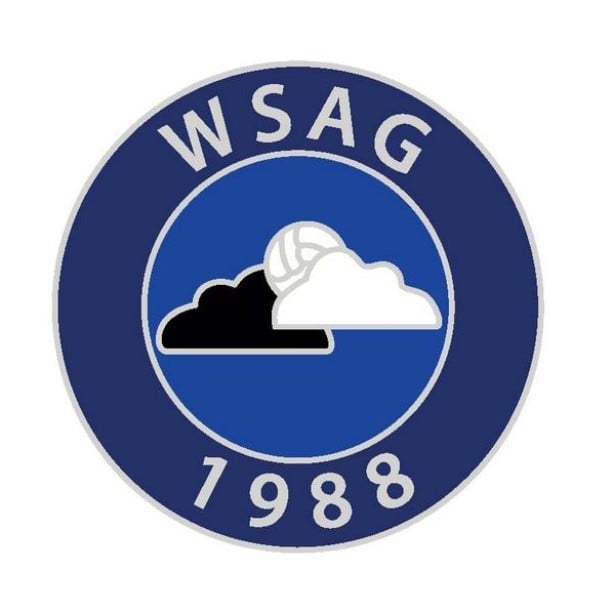 We are also aware that, in addition to the buying one of both of the books we are producing, some people have expressed the wish to donate to the project to help it reach its goals that bit quicker.
This is very generous and we would ask that they use this tab to do it.
We have put in three simple categories - £5, £10 and £20 which you will find in the pull down menu. If you want to donate more then you can use multiples of these (i.e. 3x£10 for £30 etc)
Thank you for your support.
If further information is required please contact Graham Ennis at whenskiesaregrey@btinternet.com