£

18.00
ST DOMINGO FOOTBALL CLUB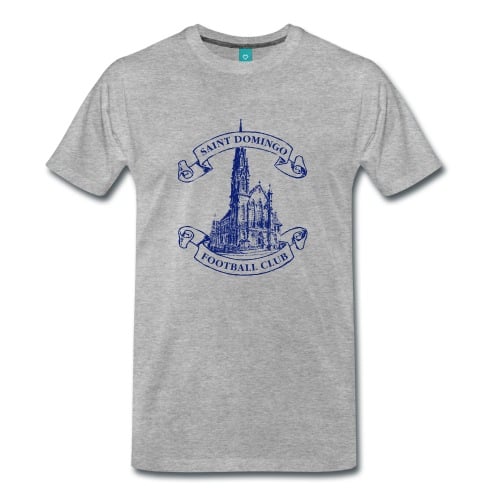 This is one of our old shirts from our old shop. We've been getting asked about it for a while now so we've decided to make it available again.
Shirt is at the end of this week and orders will be processed over the weekend and you should expect delivery between 5-10 working days after that.
Please note, money will be taken straightaway by Paypal - that's how they work, we have no control over it. Also, we don't carry stock of t-shirts, we process and order as and when they arrive and our supplier sends them out. This can sometimes lead to short delays but we will keep them to a minimum.
Chest sizes in inches below. Please choose your size carefully as while we do accept returns you will need to pay for postage - unless the error is ours.
Sizes go to 2XL.
(We can do sizes above 2XL but the tee will be white. Please email for details)
If you can't see what you want, please get in touch.