£

18.00
FOOTBALL, CLOTHES, RECORDS (Racing Green)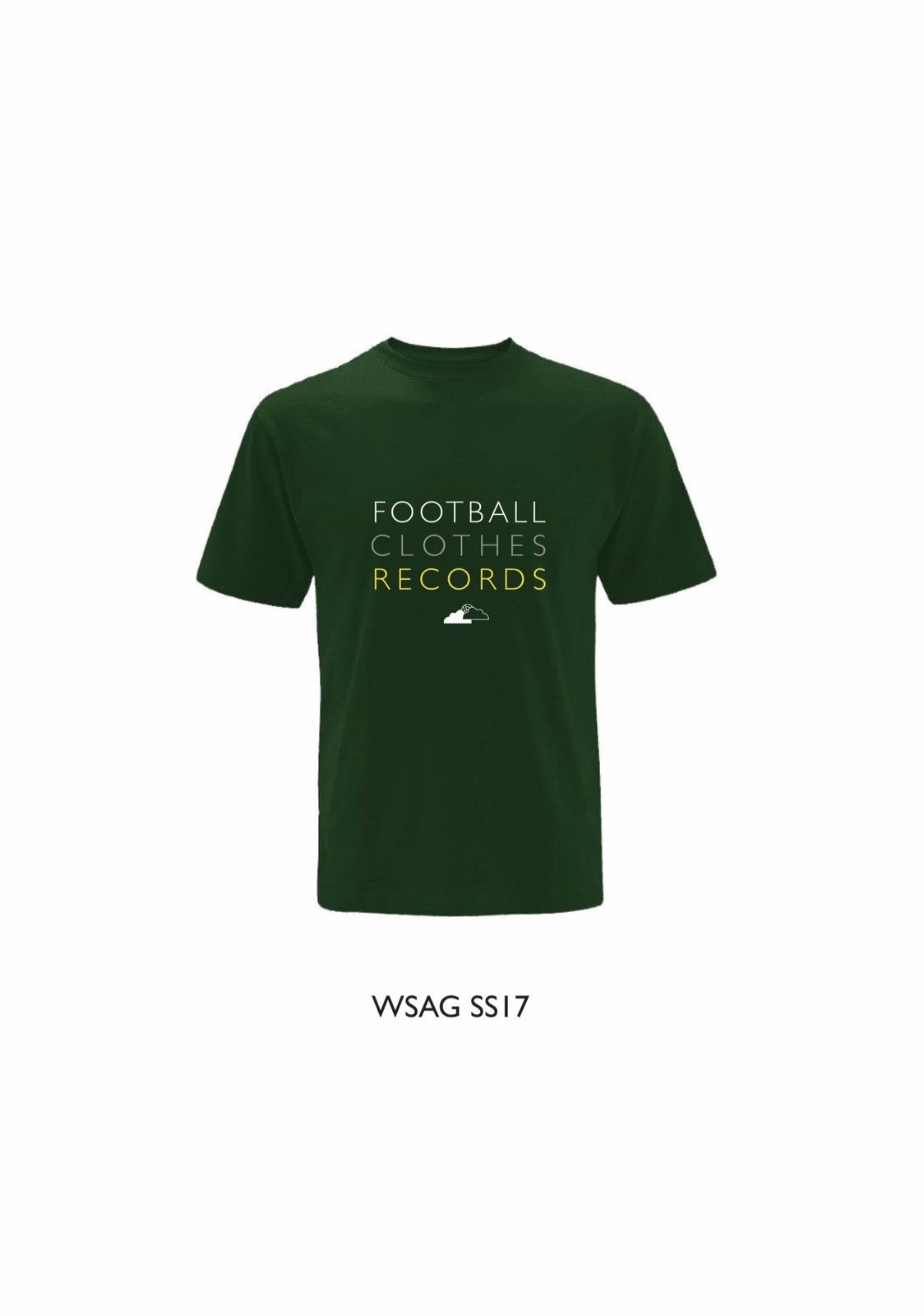 We've been playing around with this for about a year. But finally with the help of Dean from Studio Eighty it's done and we are mighty proud of it.
A navy t-shirt, regular fit featuring three of the essential things in life. (This is a neutral version)
Shirt is available now and orders will be processed on receipt and you should expect delivery between 5-10 working days.
Chest sizes in inches below. Please choose your size carefully as while we do accept returns you will need to pay for postage - unless the error is ours.
Sizes above 2XL are only available in white and navy shirts.
If you can't see what you want, please get in touch.